Welcome to PHOEBE
ESTABLISHED 2008

P.H.O.E.B.E is an Ipswich-based registered charity that offers specialist advice, information, casework, advocacy and support and counselling services to black and ethnic minority women and children.
P.H.O.E.B.E (Promotion of Health, Opportunity, Equality, Benevolence and Empowerment) promotes greater a greater number of black and ethnic minority women and children to receive domestic abuse support and counselling services across Suffolk.

Current Programmes
IN OUR COMMUNITY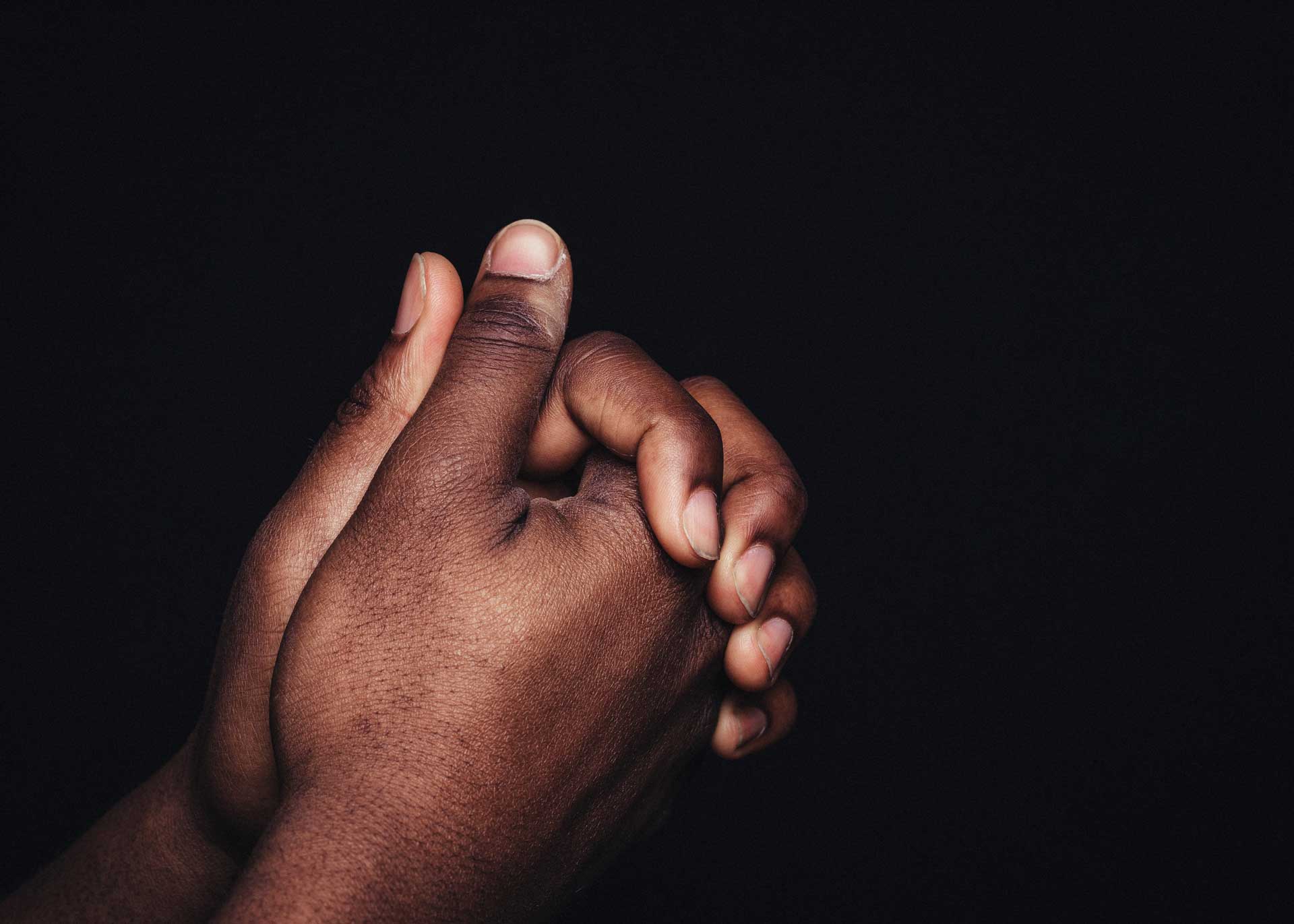 You Can't Break Me project is aimed at addressing the disadvantages and inequalities black and minoritised women face when they are in prison and on probation.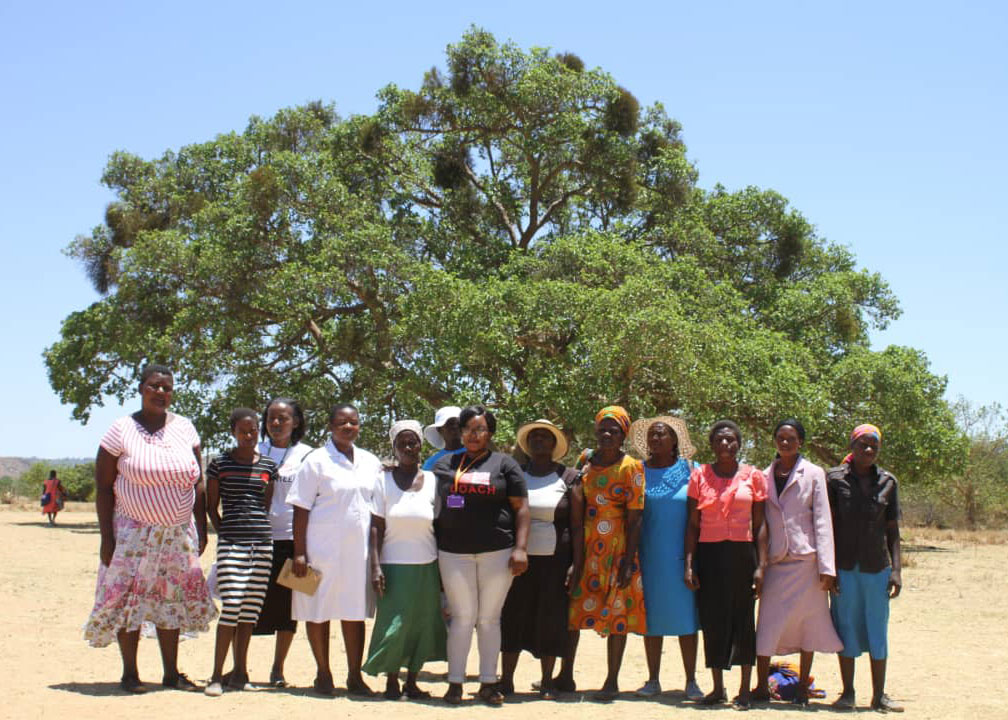 Phoebe Centre also works to empower women in Zimbabwe, offering accessible, specialist programmes dedicated to women's wellbeing and mental health.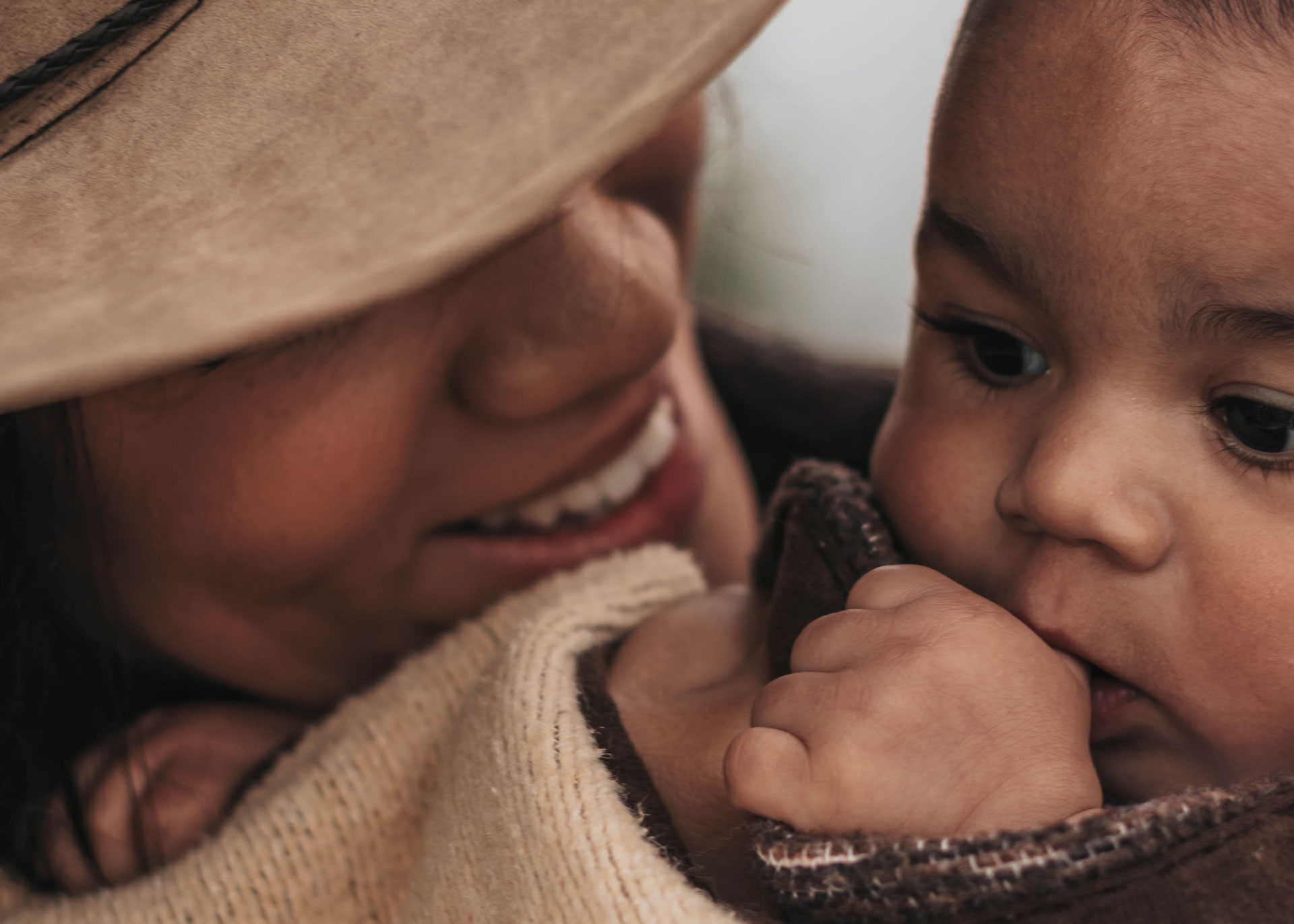 The Suffolk Black Mothers and Babies is a project aimed at highlighting the healthcare inequalities facing BME women during and after pregnancy.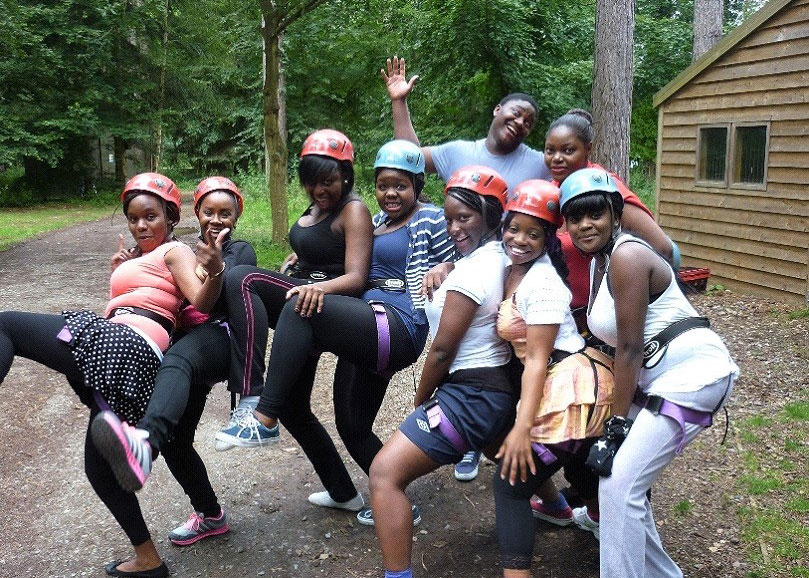 In 2021, we are developing a new self-esteem programme. Strong Black Girls follows the initiative of Suffolk Girls Self-Esteem project, but will be tailored and delivered to Black girls only.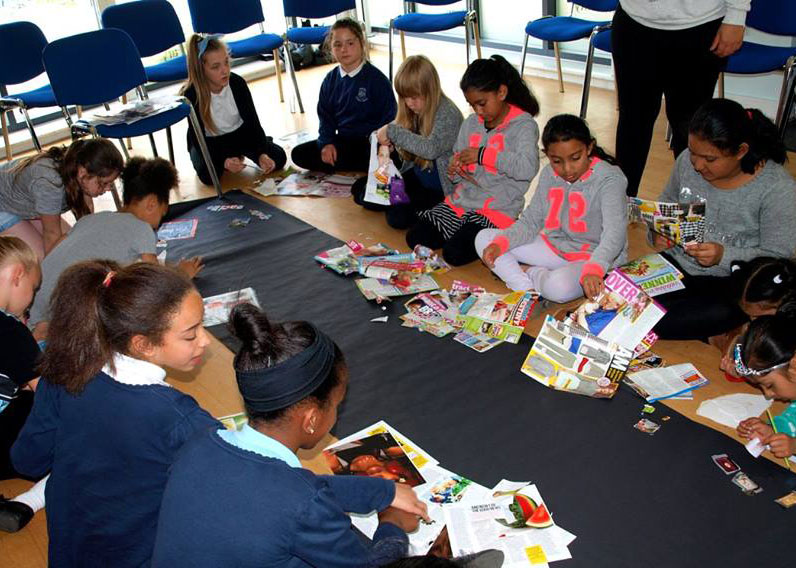 Here at P.H.O.E.B.E we have been working to tackle low self-esteem and promote body confidence in young girls through self-esteem workshops for over 10 years.

View our Gallery
SEE WHAT WE HAVE BEEN UP TO


Upcoming Events
GET INVOLVED

There are no upcoming events at this time.