Suffolk Black & Asian Mothers and Babies
PROJECT


The Suffolk Black & Asian Mothers and Babies is a project aimed at highlighting the healthcare inequalities facing BME women during and after pregnancy. 
Women from BME backgrounds have been known to face additional maternity risks, with mortality rates significantly higher than for white women, with Black women being 5 times more likely to die in childbirth than white women. BME women experience a lower quality of healthcare, black women are more likely to experience adverse health conditions caused or worsened by pregnancy, such as cardiac arrest, extreme blood loss, and sepsis.
Problems faced by Mothers
PROBLEMS AND RISKS

Women from Black and Asian ethnic backgrounds have long been known to face additional maternity risks (Uytenbogaardt, 2020; Esegbona-Adeigbe, 2020), with maternal mortality rates significantly higher than for White women, Black women being 5 times more likely to die in childbirth than White women (Knight, et al., 2019). This is aggravated by the reduced accessibility to healthcare, social support, deprivation, and limited opportunities to improve their health. Reportedly, women of ethnic minority backgrounds are particularly disadvantaged in the realm of sexual and reproductive health, and are more likely to have never availed of preventive screening methods such as cervical smears, or diagnoses for endometriosis.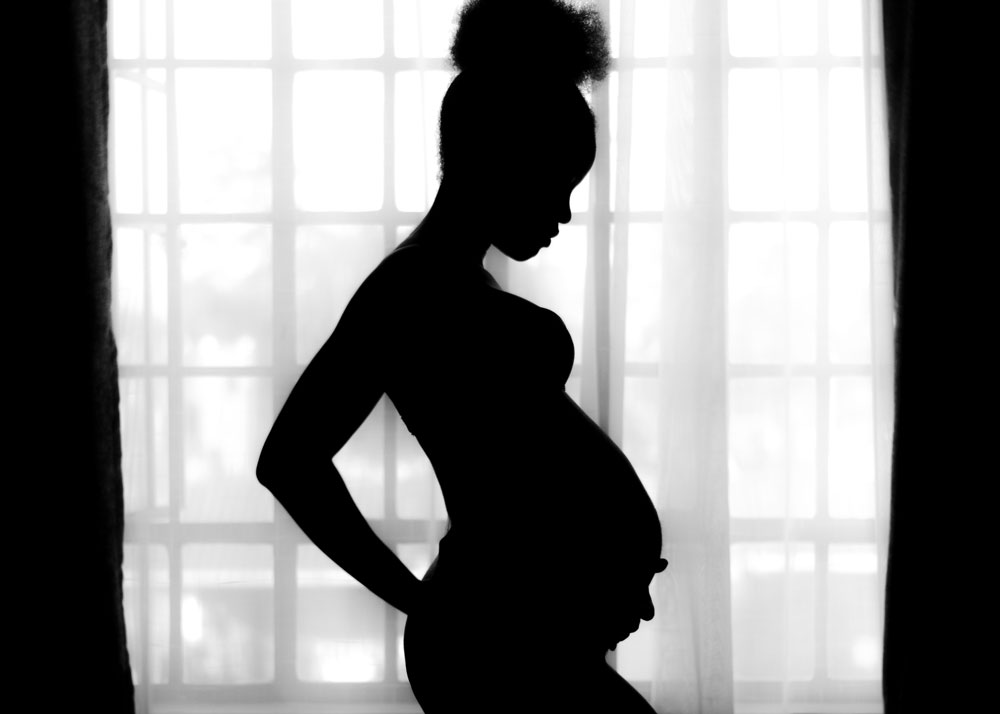 Moreover, pregnant women are at a higher risk of domestic violence (Taft Angela 2002), and in turn domestic violence during pregnancy puts a pregnant woman at risk of miscarriage, infection, premature birth, and other risks.
Many of the clients of PHOEBE services between 2011-2018 reported having experienced violence during pregnancy from both their intimate partners, as well as those of their marital families deter them from seeking support outside their communities.
Domestic violence during pregnancy endangers both the pregnant woman and her unborn child. It increases the risk of: Miscarriage, infection premature birth etc
Racism and sexism are two of the biggest obstacles that Black women face in the UK. However, because many Black women and men believe racism is a bigger issue than sexism, Black women tend to feel obligated to put racial issues ahead of sex-based issues.
For Black women, a strong sense of cultural identity and loyalty to the community and race renders many silent stories such as abuse and they often go untold. One of the biggest related impediments is this hesitation is trusting the police or the justice system. When Black women speak out or seek help, they may be subject to backlash from members of our communities who believe they are airing out dirty laundry and making ourselves look bad in front of White people.
BME communities have also historically been over-policed, and suffer the consequences of being perceived through an overly criminalized and punitive lens by law enforcement authorities. On the other hand, law enforcement authorities can sometimes express reluctance in intervening when issues of violence arise within home. Black people don't always feel comfortable surrendering the 'self' to the treatment of a racially biased police and as women, we may not always feel safe calling police officers who may harm us instead of helping us and/or community environments out of some desire to respect 'cultural values.'

Taking into consideration the Health care issues and socioeconomic problems that BME having been facing P.H.O.E.B.E has created these services to support women in Suffolk P.H.O.E.B.E has partnered with other organisations such as Active Suffolk to make sure that BME women will get the physical health support that the need.
The mental health wellbeing of pregnant is very important and will be providing women with classes and social events through out the year to support them.
Services include:
Education & Training courses for women
Counselling services Counselling/life coaching
Assistance in accessing healthcare
Cultural activities
Therapeutic activities such as yoga and cooking classes
Support groups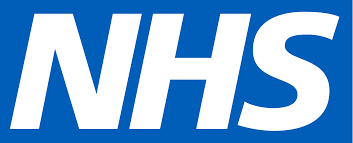 Recommendations by the NHS
Increasing support of at-risk pregnant women.
Reaching out and reassuring pregnant BME women with tailored communications.
Ensuring hospitals discuss vitamins, supplements, and nutrition in pregnancy with all women. Women low in vitamin D may be more vulnerable to coronavirus so women with darker skin or those who always cover their skin when outside may be at particular risk of vitamin D insufficiency.
Ensuring all providers record on maternity information systems the ethnicity of every woman, as well as other risk factors, such as living in a deprived area, BMI and aged 35 years or over in order to identify risks.
Further Support Services
IN THE COMMUNITY
Grandmothers supporting Mothers
It is an informal service that gives women the chance to feel heard by providing them with a dedicated team of women who are there to support them and be advocates if need be. The service is there to nurture mothers as well by providing with activities such as cooking with a nutritionist and being shown how to sleep training techniques by other women. 
We are providing support to women through our baby bank that provides food, clothes and formula for children between 0 – 24months. The baby provides pre-loved items twice a week every fortnight and it is the available to women who need support.
Do you need support?
JUST GET IN TOUCH

If you are pregnant, or recently became a mother, and come from a BME background, please contact us and benefit from our services!